Anniversary Celebrations for IBEW Local 38 again produced by the BMA Media Group Event team
With the help of the BMA Media Group events team, International Brotherhood of Electrical Workers (IBEW) Local Union 38 will be celebrating 125 years of brotherhood next year due to the coronavirus pandemic.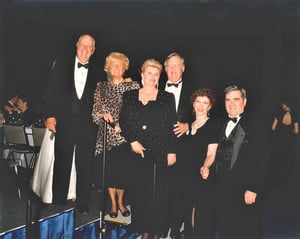 BMA Media Group will also be commemorating 25 years of producing and managing events for unions across America. The first major event produced by BMA Media Group was the 100-year anniversary of IBEW Local 38 in 1995.
The 1995 celebration was a gala dinner, attended by over 2,000 members and guests of IBEW Local 38. The event featured dignitaries such as former IBEW International President Jack J. Barry, former International Secretary-Treasurer Jack Moore and former IBEW 4th District Vice President Paul Witte. The event was hosted at the Cleveland Convention Center, which has since been demolished, rebuilt and renamed Huntington Convention Center in 2013.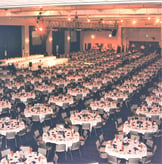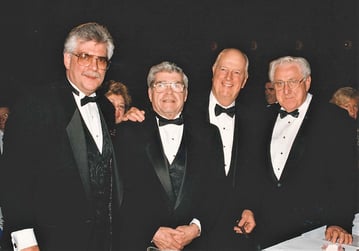 Although the COVID-19 pandemic has made planning difficult, BMA Media and Local 38 have continued to work on plans for the event.
The upcoming anniversary celebration will hopefully take place throughout the Powerhouse Entertainment Complex located on the West Bank of the Flats in Cleveland, OH. This venue was the site of the 37th IBEW International Convention District Event in 2006, produced on behalf of the IBEW Fourth District by BMA Media Group.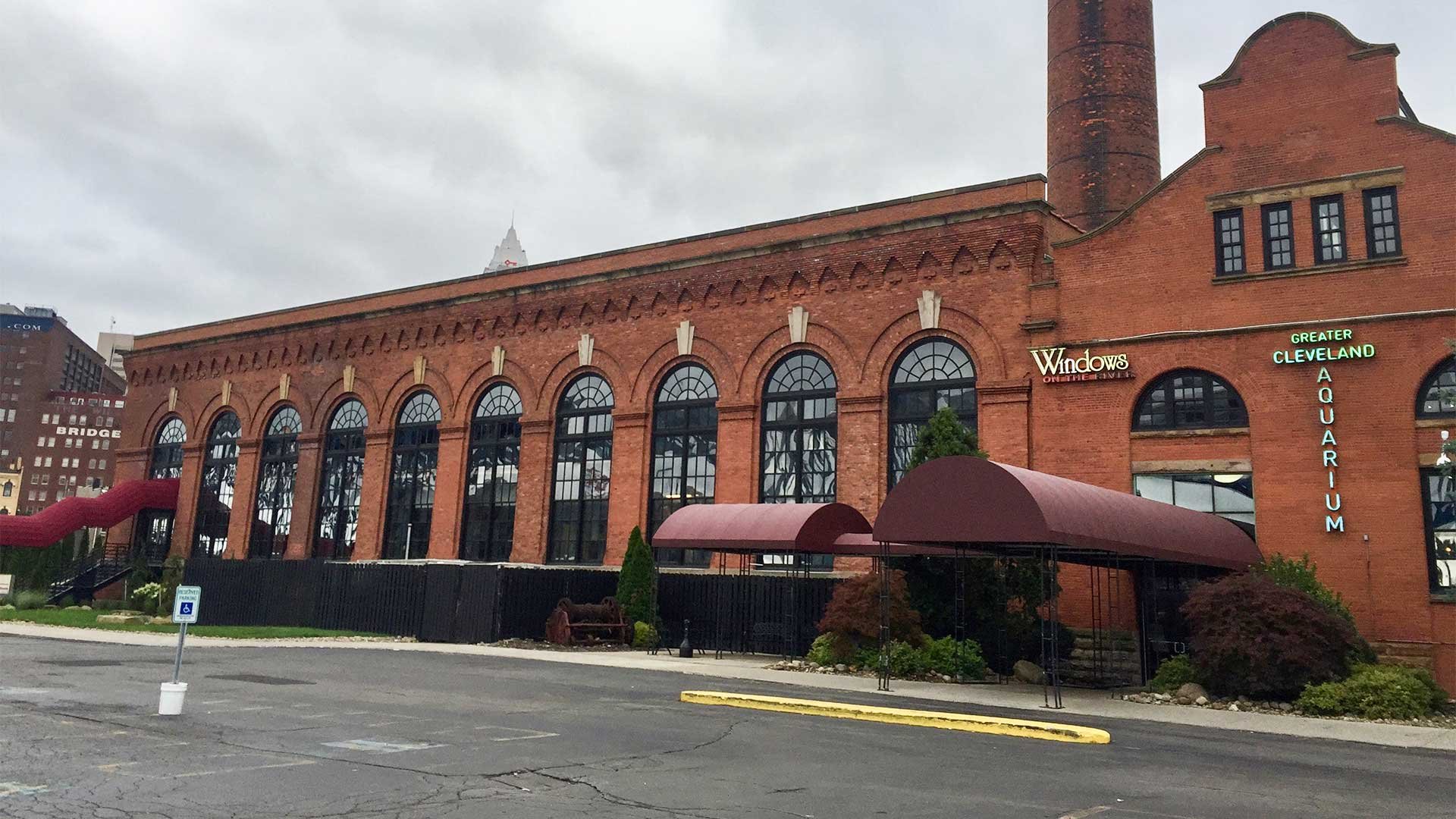 The IBEW Local 38 anniversary plans to utilize the Powerhouse in its entirety, including the Greater Cleveland Aquarium, Windows on the River and Jacobs Pavilion at Nautica, which is an open-air amphitheater. The variation of spaces provide something for everyone to enjoy while experiencing the excitement of being a part of the Cleveland waterfront scene. The location provides BMA with the ability to execute a once in a lifetime event for its longest running special events client.
In addition to the aforementioned events BMA Media Group has produced many other events for IBEW Local 38, including the 1999 Progress Meeting at the Rock and Roll Hall of Fame, the Cleveland JATC Open house, the NETDA Conference and the 2017 Progress Meeting aboard the Goodtime III.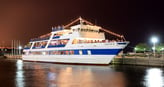 Also, BMA recently launched a newly designed website for IBEW Local 38. Check it out!
---
LaborTools powered by BMA Media Group is used to help strengthen our union client's organizations. From working with unions from the local level to the international, with training funds and labor management partnerships, as well as other labor organizations, BMA has experience with organizations of all sizes. We are here to create and implement unique and customized marketing campaigns for our clients.
At BMA, we offer services in the following categories: union event services (from writing the history of your union to executing the logistics of an event,) video production, website design, union marketing campaigns, print and broadcast advertising, social media management, development of print materials, building trades industry education, labor public relations and crisis management, union merchandise, as well as strategic branding and marketing of union organizations.
BMA Media Group is a Union Building Trades Contractor, signatory with International Brotherhood of Electrical Workers Union Local 673 and International Union of Painters and Allied Trades DC 6 / Sign Display and Allied Trades Local 639. BMA Media Group is also signatory with AFTRA and an affiliate contractor of the Cleveland Chapter of NECA.