Welcome to LaborTools!
LaborTools exists for one purpose, to strengthen your organization.
LaborTools is a resource for construction labor unions, from locals and district councils to internationals, as well as multi-trade or single trade labor-management groups and Labor Management Cooperation Committees (LMCCs), Joint Apprenticeship and Training Committees (JATCs) and other labor-type organizations.
LaborTools creates and implements customized marketing campaigns to successfully reach your target audience and accomplish your goals.
BMA Media Group
BMA Media Group is a full-service marketing, communications, multimedia, public relations and special events agency.
Incorporated in 1991, BMA Media Group is a union agency signatory with the International Brotherhood of Electrical Workers - IBEW Local 673, the International Union of Painters & Allied Trades - IUPAT District Council 6, and American Federation of Television and Radio Artists.
Our creative group of experienced marketing, communications and public relations professionals; web and graphic designers; video and audio production engineers; special events producers; and operations and sales staff makes us uniquely positioned to properly and effectively execute results-based campaigns and multimedia services for our Union clients.
BMA Media Group's staff of talented professionals has accumulated more than 25 national awards since 2000 in video production, graphic, and web design.
The BMA Media Group Team: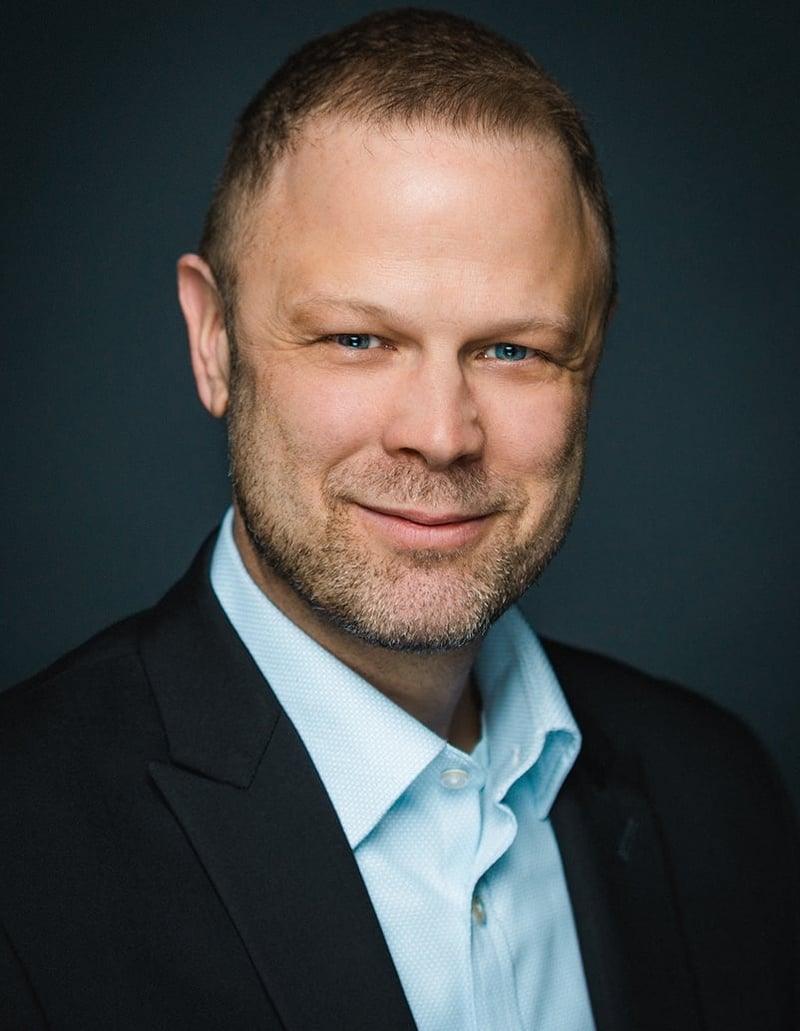 President
Jerrod is President and owner of BMA Media Group. He started Bortini Management Associates in 1991 as an event production company and has since expanded it to a full-service...Read More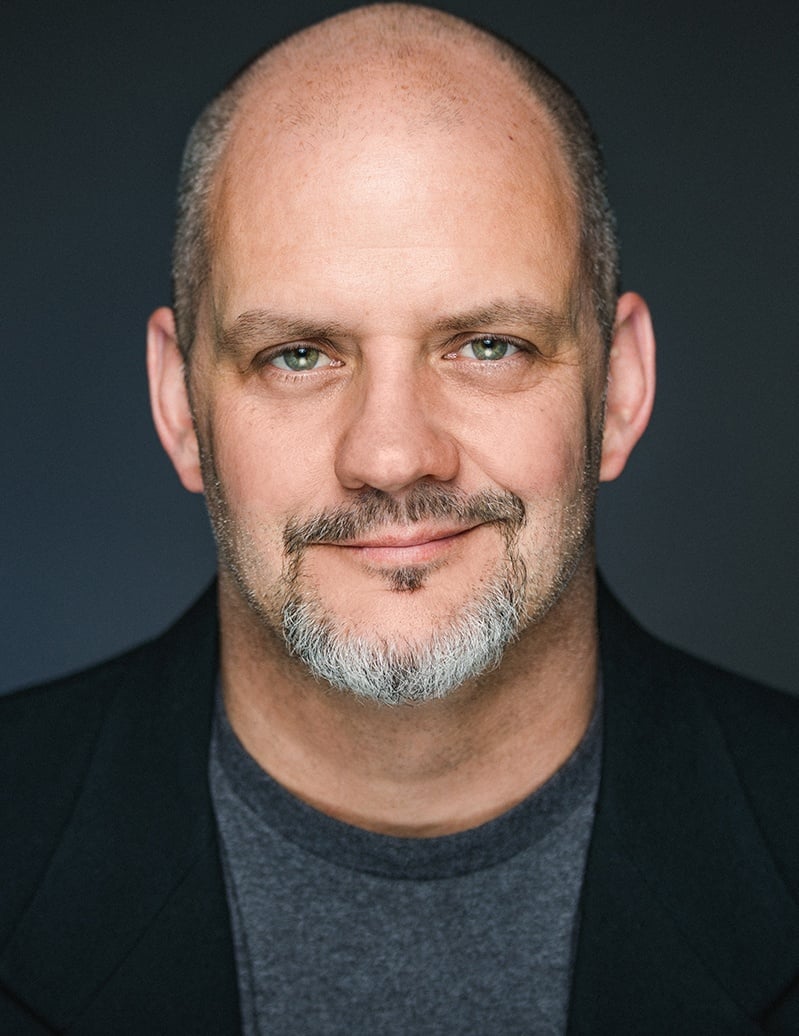 Vice President / Special Events / Video Production
Ray is the true "hybrid" member of the BMA team as he enjoys the double life as both Vice President of operations as well as Event Producer. He shares the event planning duties...Read More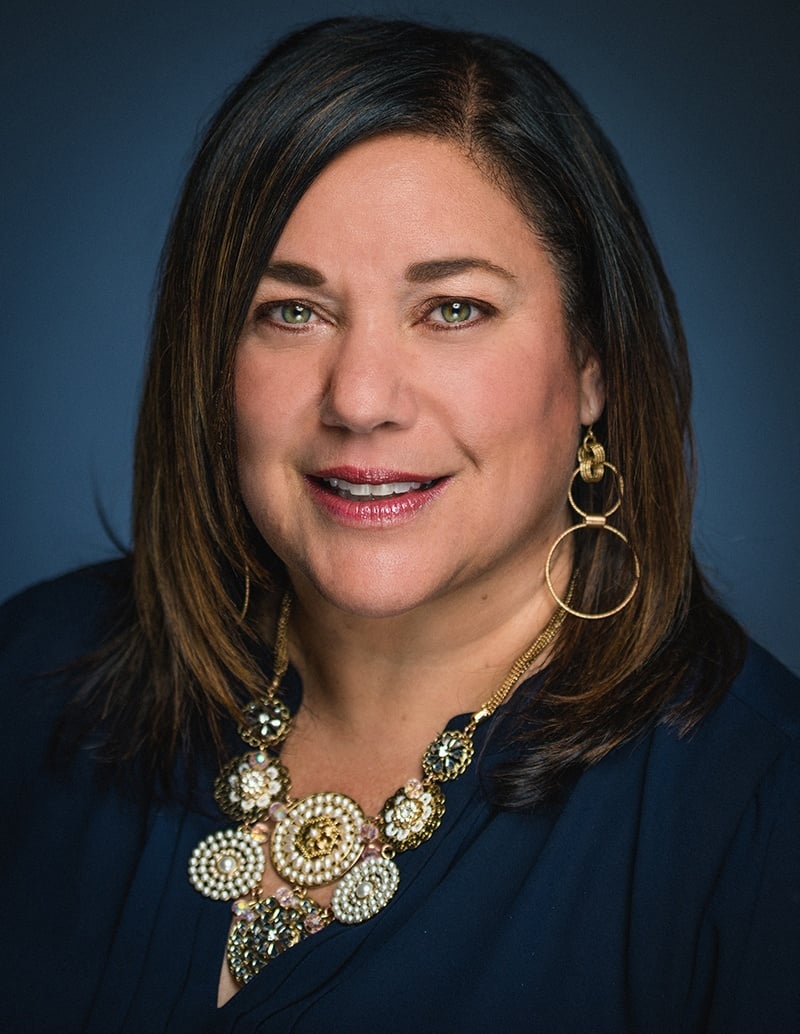 Vice President of Special Events & Business Development
Elyssa has been with BMA nearly since the firm's inception. With more than 20 years of experience wearing a multitude of hats, Elyssa co-manages the firm's Special Events Division...Read More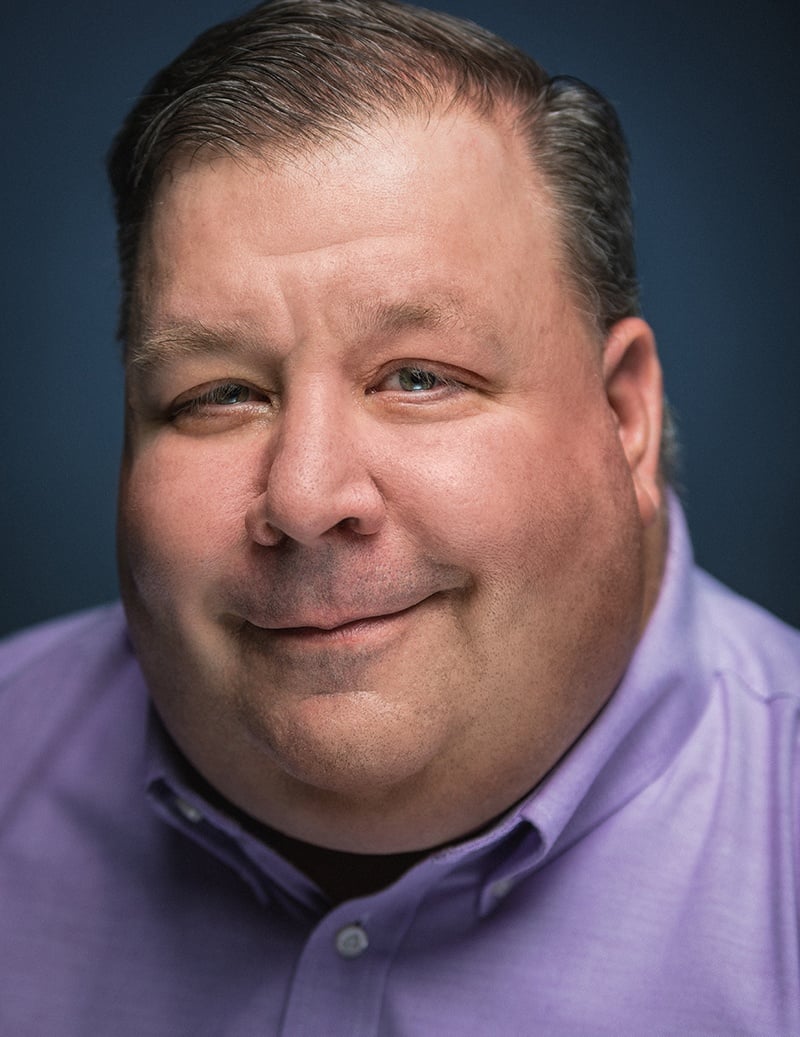 Director of Communications and Publications
Tom returned home to the Cleveland area when he joined the BMA Media Team in 2013, after a successful 20-year career in print journalism. Tom's strong pension for meeting deadlines...Read More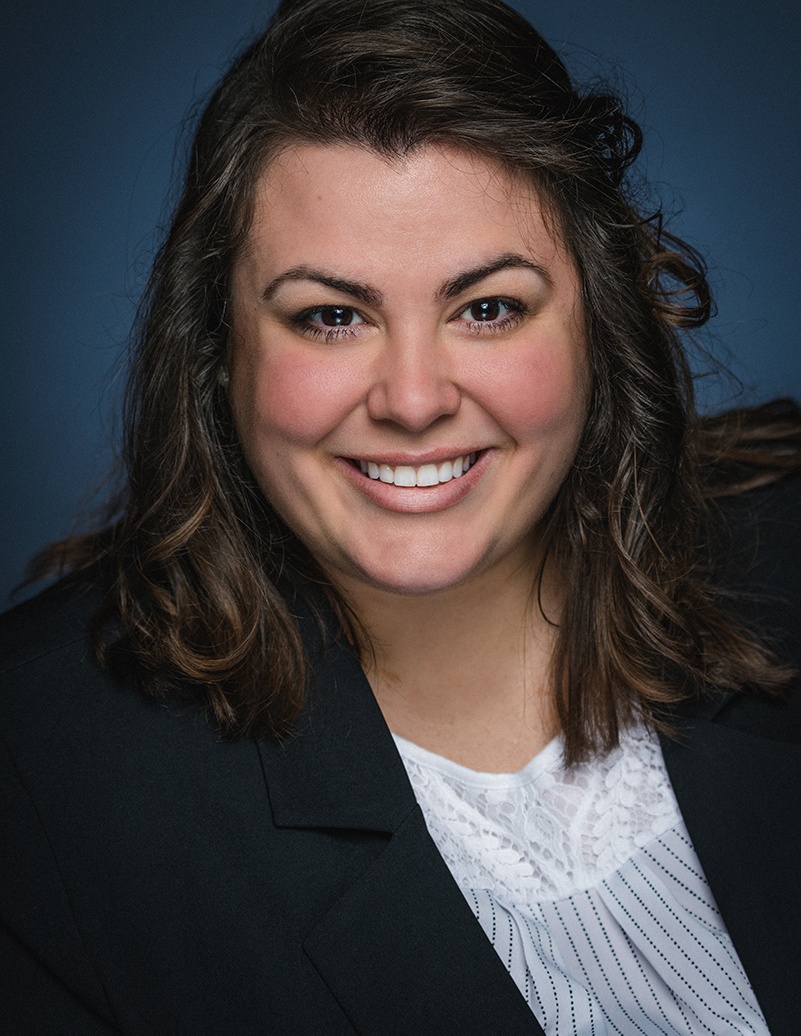 Key Clients & Onboarding Manager
Laura Ziemianski started working at BMA Media Group in 2015 and has become familiar with the union clients by working through websites, print materials...Read More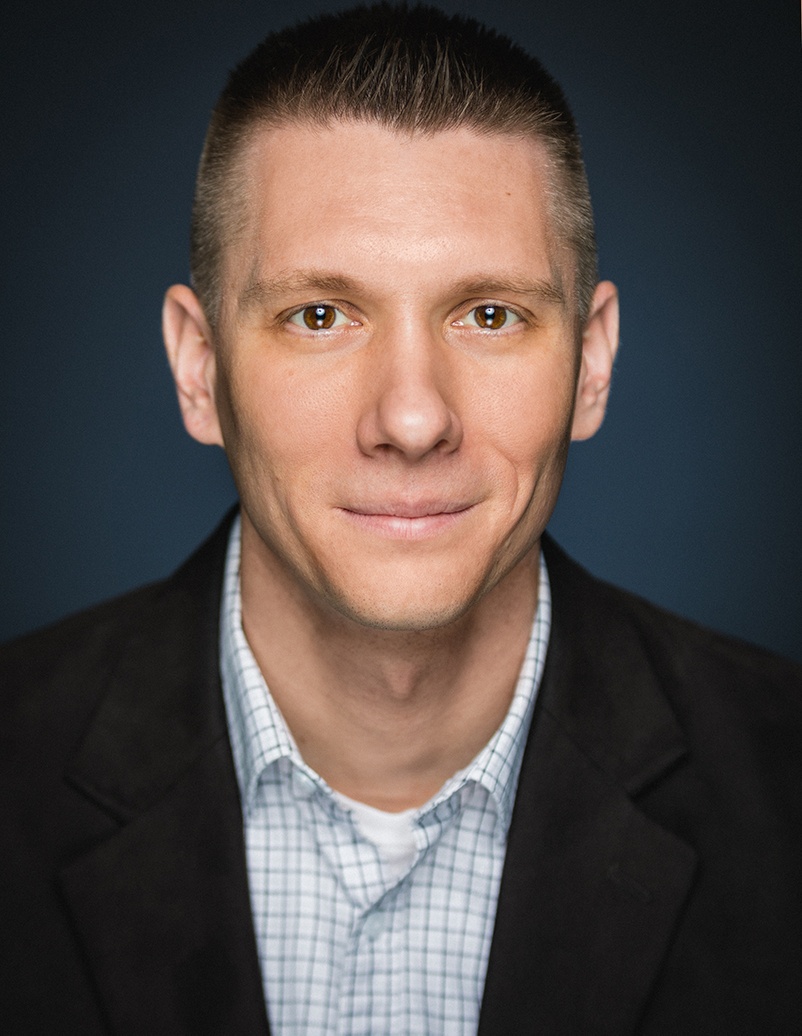 Assistant Communications Manager
Matt brings more than nine years of marketing, advertising, broadcast and journalism experience to BMA. He has previously worked for local newspaper, radio and television...Read More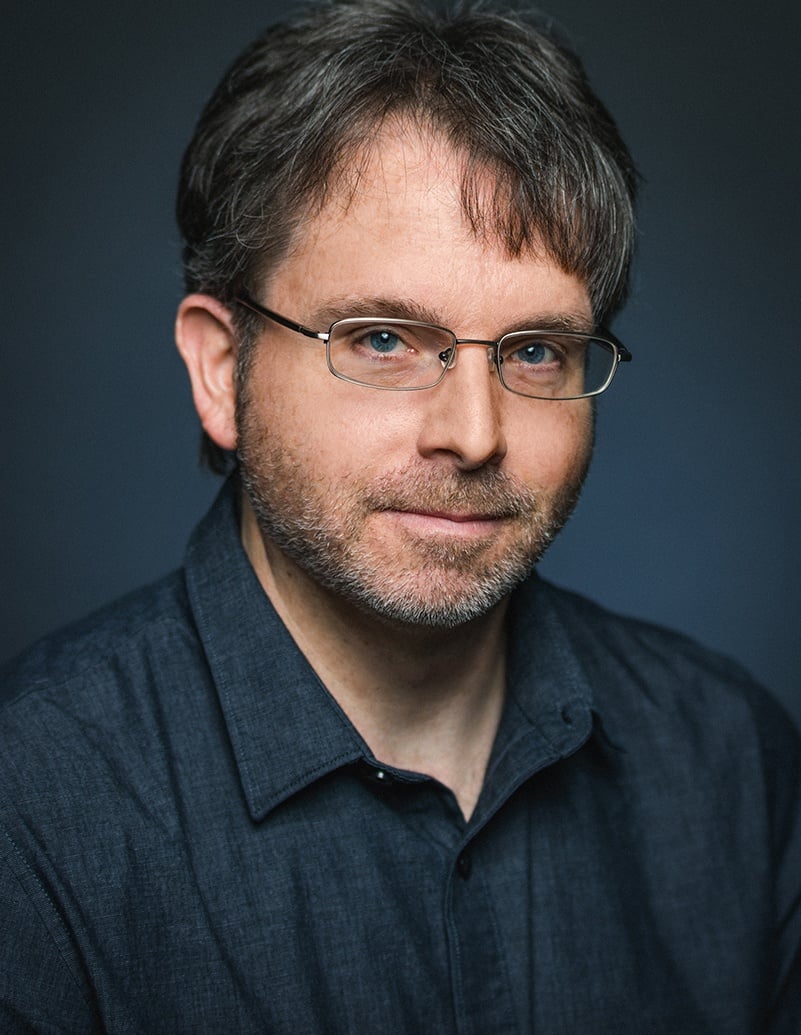 Web & Graphic Design Manager
James joined BMA Media Group in 2011 as a Web and Graphic Designer. He brought with him over 15 years of ad agency experience delivering results for a diverse array of clients in various industries...Read More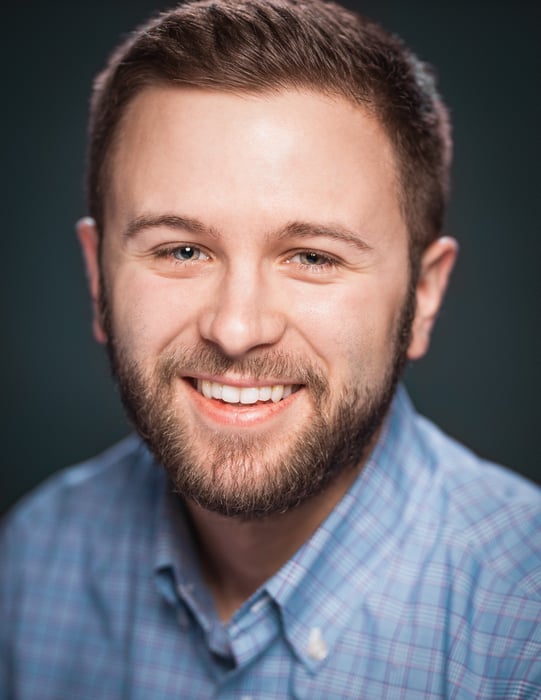 Di
rector of Operations
Jerrod Jr. (JJ) joined the BMA team in 2020 to guide the company's internal systems and processes. After spending months learning all of BMA's clients and projects...Read More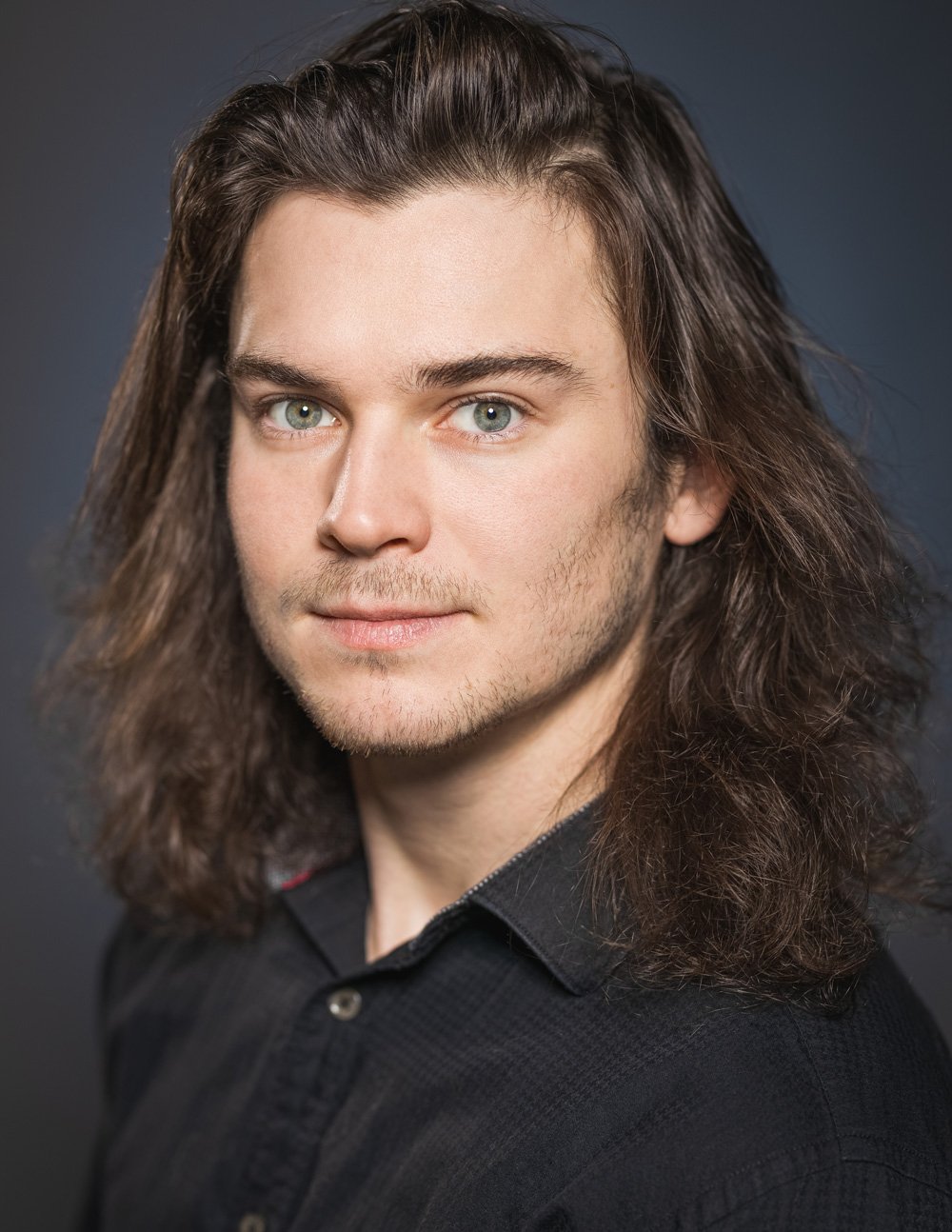 Assistant Operations Manager
Joe joined the BMA team in 2018 splitting his time between the Communications and Events Teams. He spent more than two years as the Producer for America's Work Force Radio Podcast, before shifting more of his time to...Read More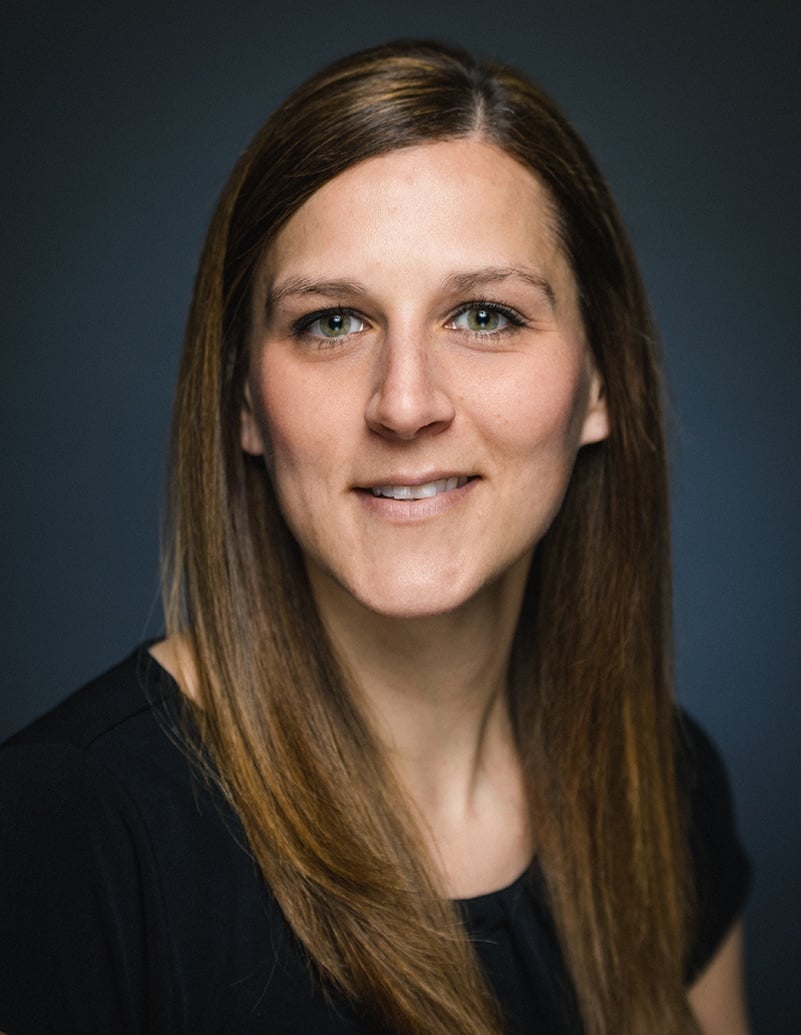 Graphic & Print Designer
Karen joined BMA Media Group in 2012 as a Designer in the Graphics Department. With a decade experience in both corporate and agency settings Karen has an extensive background...Read More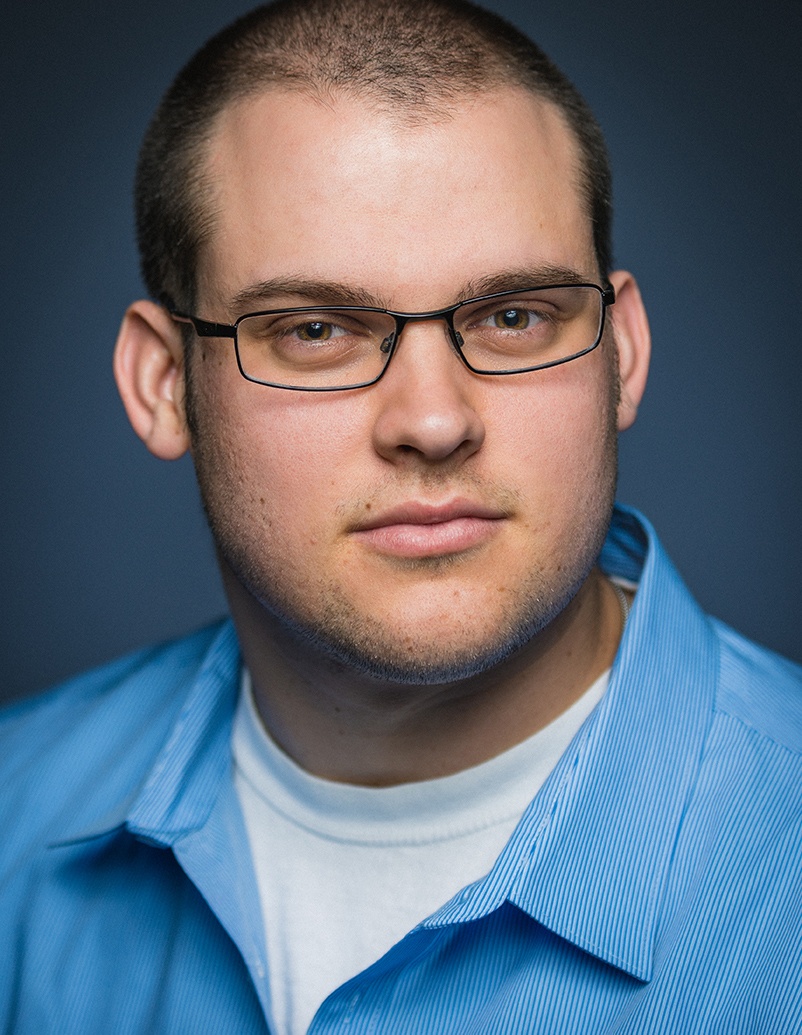 Web & Graphic Designer
John joined the BMA team in 2017 as a Graphic Designer and Web Developer. With a Bachelor's Degree in Digital Media Design and a concentration in Marketing, he is eager to expand his role...Read More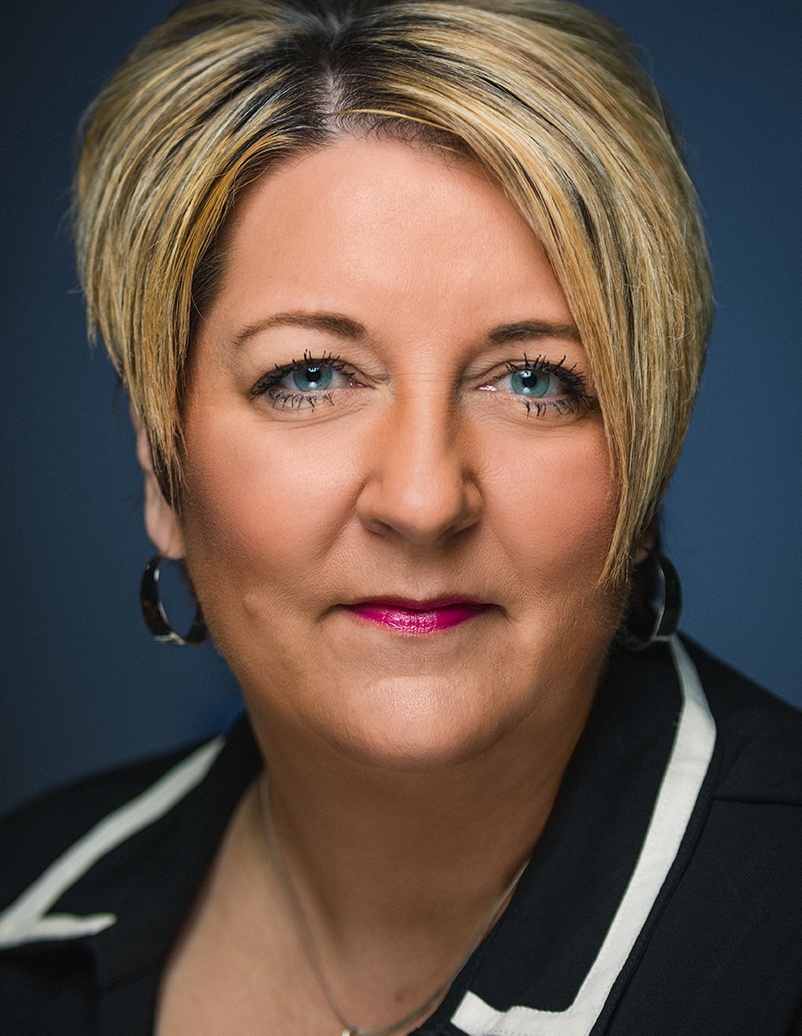 Inside Sales Associate
In 2015, Sandra joined BMA Media Group as an Inside Sales Associate. Her daily duties entail selling advertising packages for clients who are having upcoming events, organizing and managing ads for the monthly Labor Citizen...Read More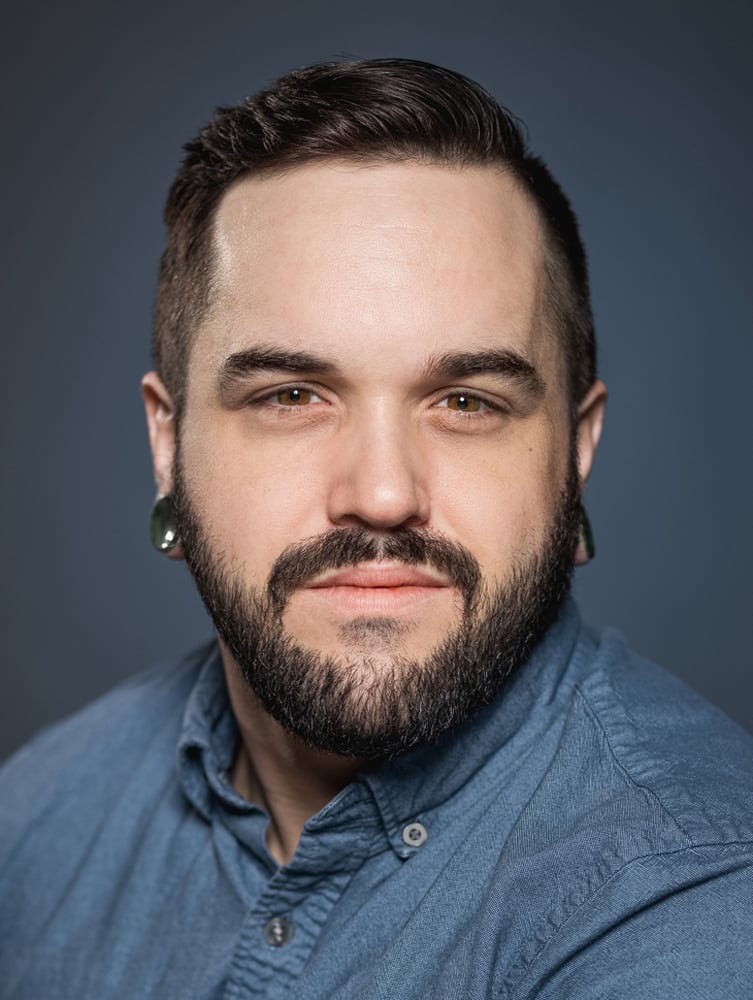 Web & Graphic Designer
Blade joined BMA in June of 2021 as a designer specializing in illustration, branding, photography and website design. With over 6+ years of ad agency experience...Read More