If you have an upcoming Union event, promote your organization through Union-made branded merchandise.
When it comes to milestone union events, sometimes union members or event organizers forget some of the finer details. While the dinner menu, venue and entertainment all make the biggest impression of the evening, another small detail can help make your event memorable for years to come - an event branded gift for members to take home.
With decades of experience producing events, our special events team can partner with your organization in order to not only produce the event from start to finish, but add final touches, such as designing gifts for your members.
From wine bottles to blankets or beer mugs, LaborTools powered by BMA Media Group has provided memorable, union and American-made gifts, which not only show members how much the organization appreciates them, but helps them remember the event for years to come.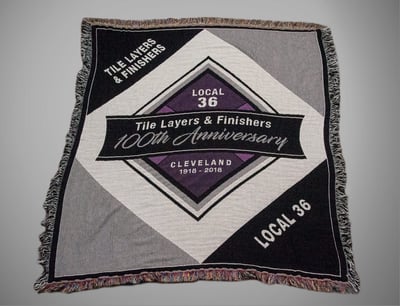 Generally handed out as people leave the milestone event, these tokens of appreciation can be a unique and creative way to say thank you for your hard work and thank you for attending this special event. Whether the item is a blanket or jacket used when the weather turns cold, or a way to enjoy a favorite drink, these items will help leave a positive lasting impression, making the event organizers look good.
With events already planned in the coming months across the country, BMA Media Group looks forward to partnering with more unions to help them identify and select union-made gifts for their union members.
No matter the size of event, BMA can deliver in the clutch because we are an ASI distributor, which means we can get merchandise at a wholesale price. This provides our clients with a variety of options to meet any need, ensuring the gifts will arrive on time for your event.
BMA Media Group partners with organizations across the country to help produce and manage events for any needs. Below are events we have begun planning for 2019.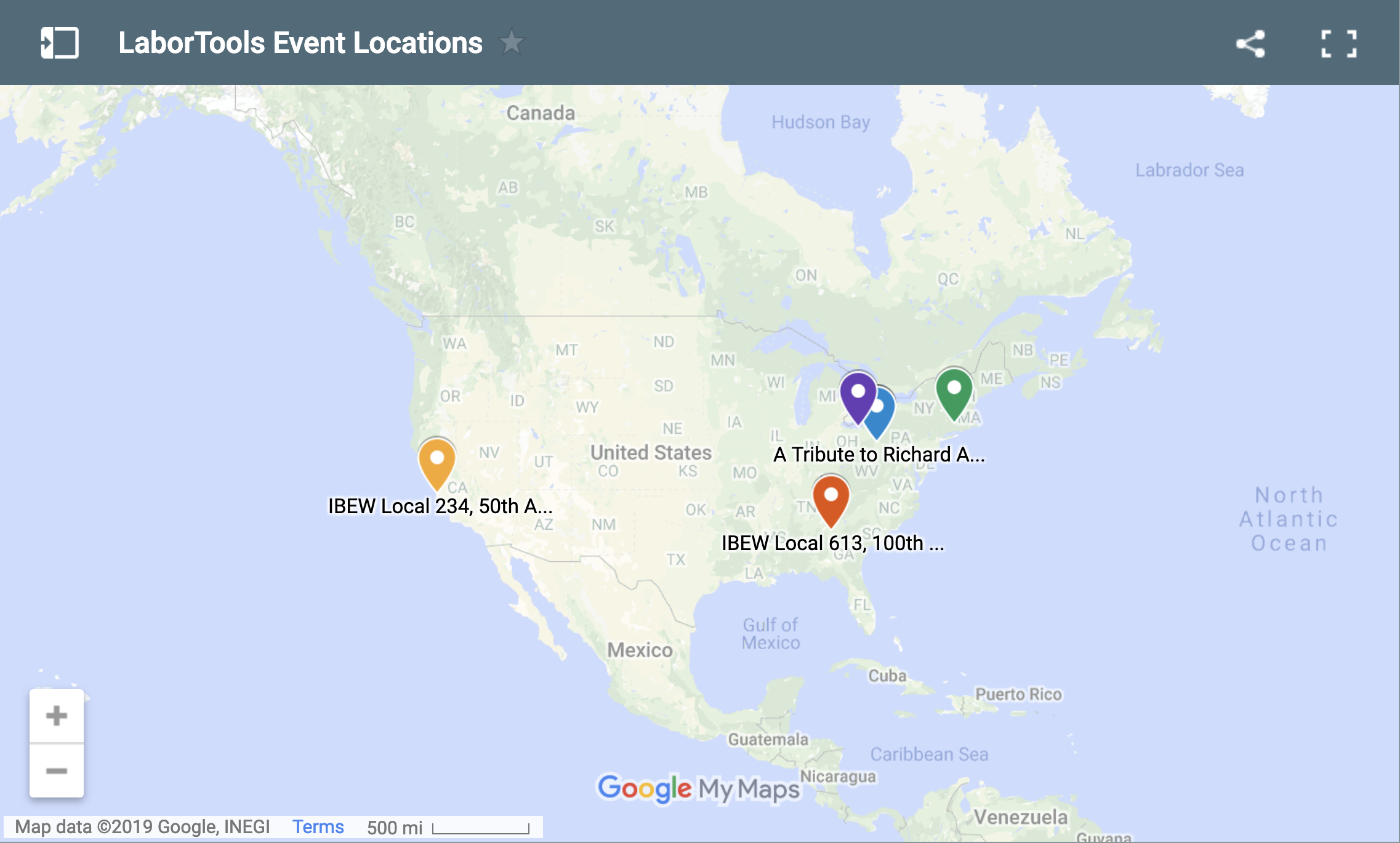 Do you have an upcoming event planned and need gifts to hand out to your members? BMA can help. Check out our website and when you're ready, reach out to us.
---
LaborTools powered by BMA Media Group is used to help strengthen our union client's organizations. From working with unions from the local level to the international, with training funds and labor management partnerships, as well as other labor organizations, BMA has experience with organizations of all sizes. We are here to create and implement unique and customized marketing campaigns for our clients.
At BMA, we offer services in the following categories: union event services (from writing the history of your union to executing the logistics of an event,) video production, website design, union marketing campaigns, print and broadcast advertising, social media management, development of print materials, building trades industry education, labor public relations and crisis management, union merchandise, as well as strategic branding and marketing of union organizations.
BMA Media Group is a Union Building Trades Contractor, signatory with International Brotherhood of Electrical Workers Union Local 673 and International Union of Painters and Allied Trades DC 6 / Sign Display and Allied Trades Local 639. BMA Media Group is also signatory with AFTRA and an affiliate contractor of the Cleveland Chapter of NECA.