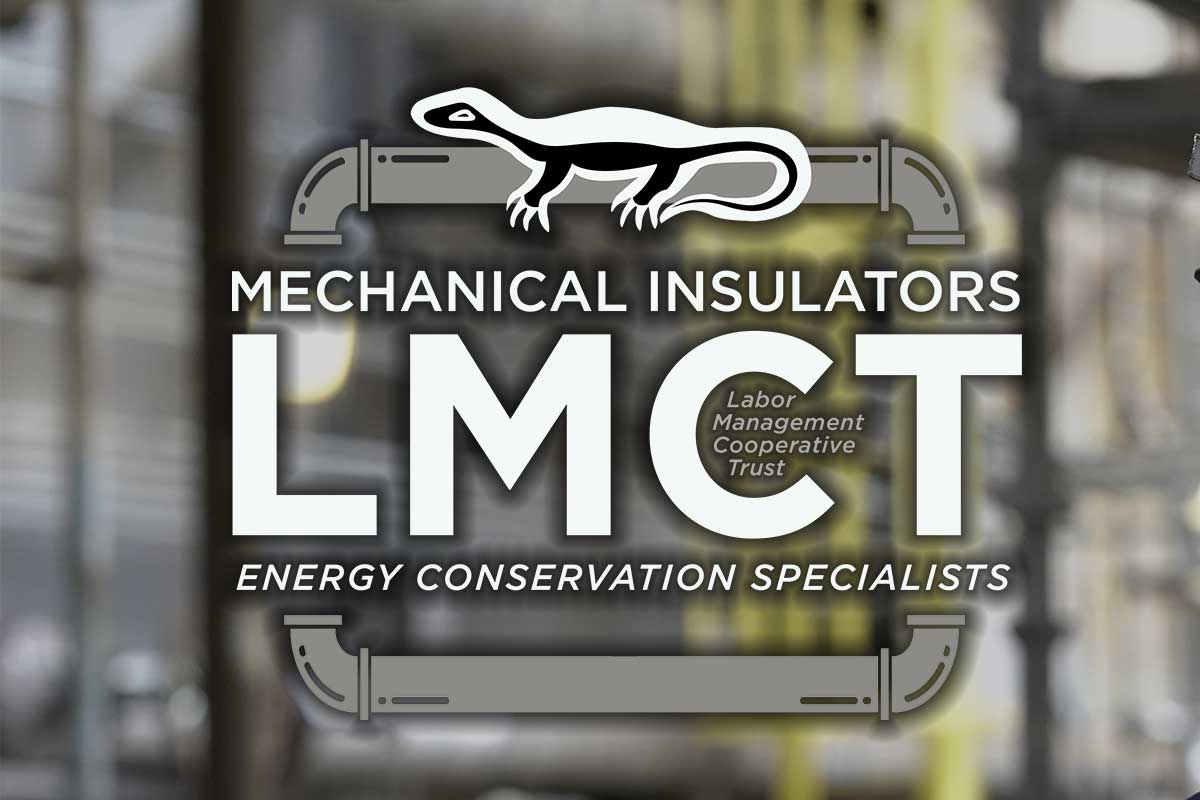 The Mechanical Insulators Labor Management Cooperative Trust is a collaboration between the Heat and Frost Insulators Union and the Mechanical Insulation and Firestopping industry contractors.
Read More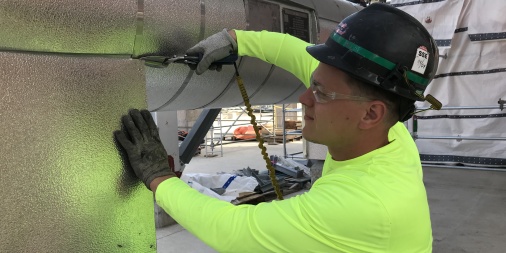 When value engineering is brought up in the presence of those affiliated with the mechanical insulation trade, it is often met with derision, and is understood mainly as a cost cutting procedure. While Value Engineering (VE) is often used as a cost cutting mechanism when budgets get tight on building projects, it was not designed with this as its primary function.
It is for this reason, and other, the International Association of Heat and Frost Insulators and Local Insulators Unions have partnered with BMA Media Group to help promote the benefits of mechanical insulation.
Read More