BMA Media Group is here to provide useful tips and tools for your communication needs
If your organization is still operating during these unprecedented times, there's a pretty good chance you've taken part in a video conference, or two … or a dozen a day.
We want to help you stand out in that Brady Bunch-esque grid of talking heads. The following are some REALLY BASIC tips that go a long way.
Union Video Tip #1: Stabilize the camera
If you plan to use the camera in your laptop or PC, you can skip to the next step. If you plan to use a phone or tablet for your next video conference, you may want to hop online and order a small tabletop tripod to help you keep your device stable. There's nothing more distracting than one member of the meeting whose camera is bobbing around and shaking. A quick Google search for "tabletop phone tripod" will get you in the right direction.
Union Video Tip #2: Framing
This is an important one. Poor framing can make the most photogenic person look horrible. Make sure the camera is at eye-level, or above. See example.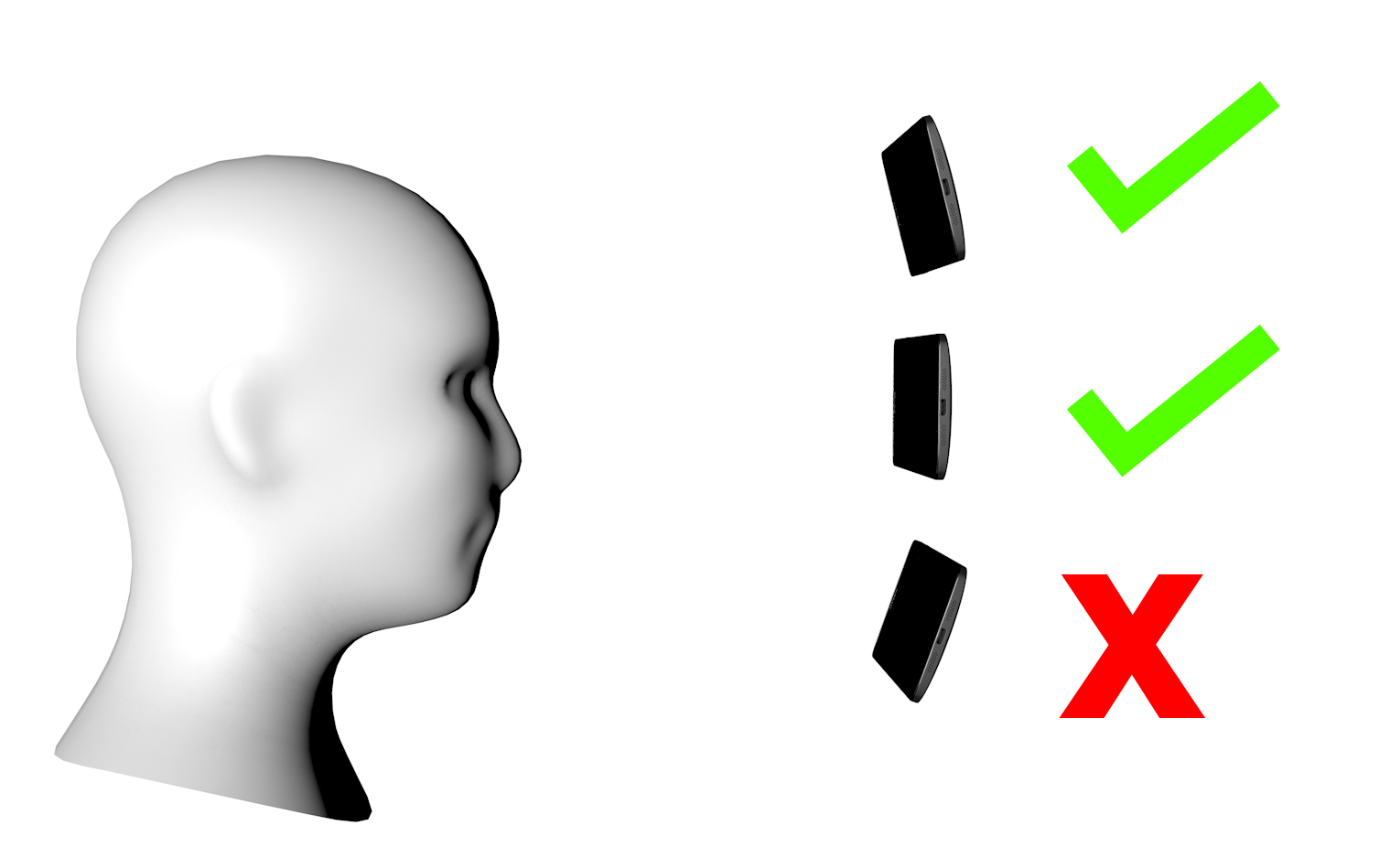 Once you have the right angle, make sure you're not too close or far from the webcam. You want your face/neck/shoulders to take up approximately one-third of the frame – the middle third, preferably.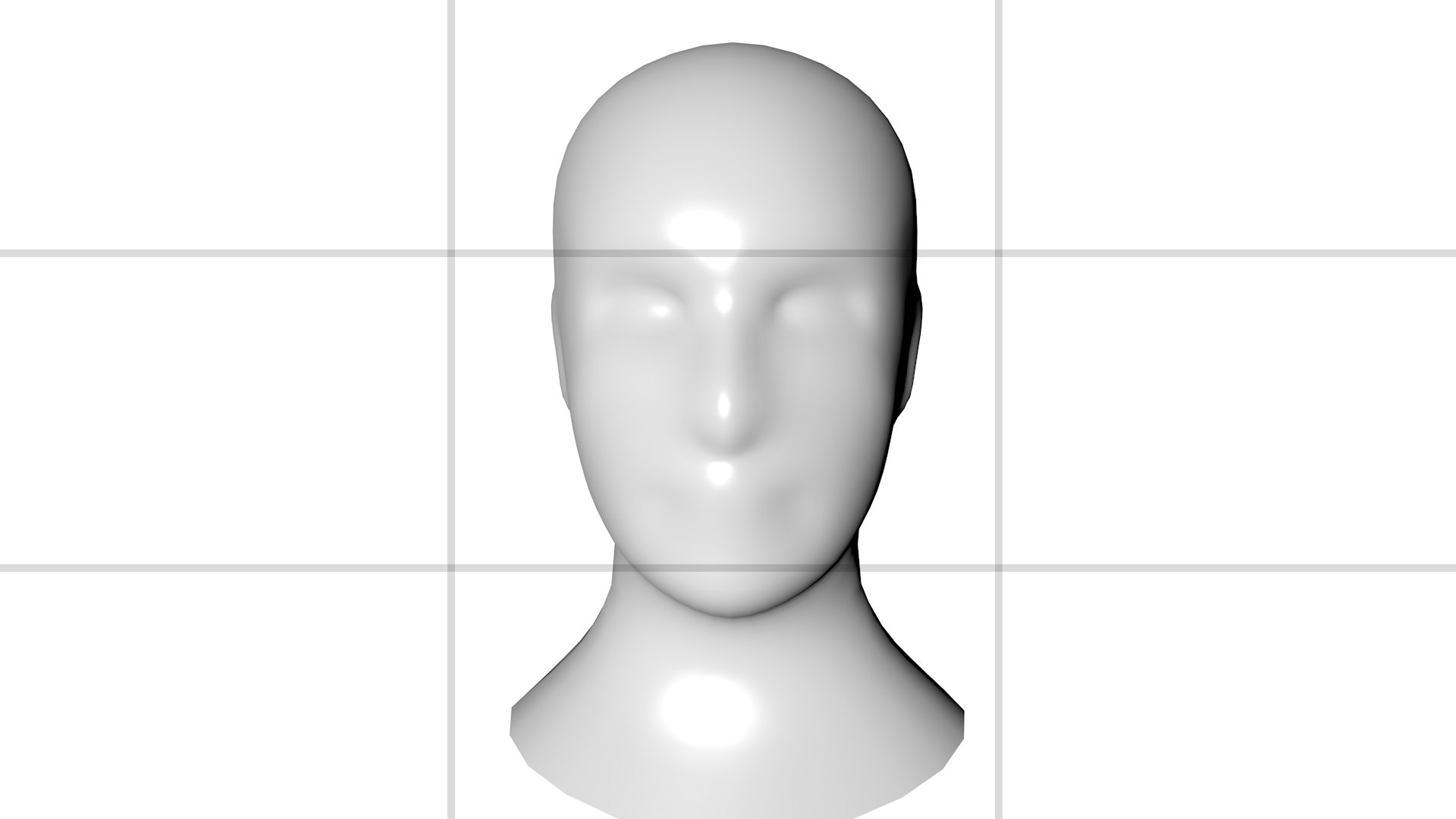 Union Video Tip #3: Lighting
Without "lights," there is no "camera, action." The people at your meeting want to see you. Without giving you a crash course in Cinema Lighting 101, here's the simple rule of thumb. Make sure the light in front of you is brighter than the light behind you. You can place yourself in front of a window, or use a desk lamp, whatever is available. You'll want the light to hit you directly or at a 45-degree angle. See example. If you plan to spend money on this problem, Google "Web Conference Light."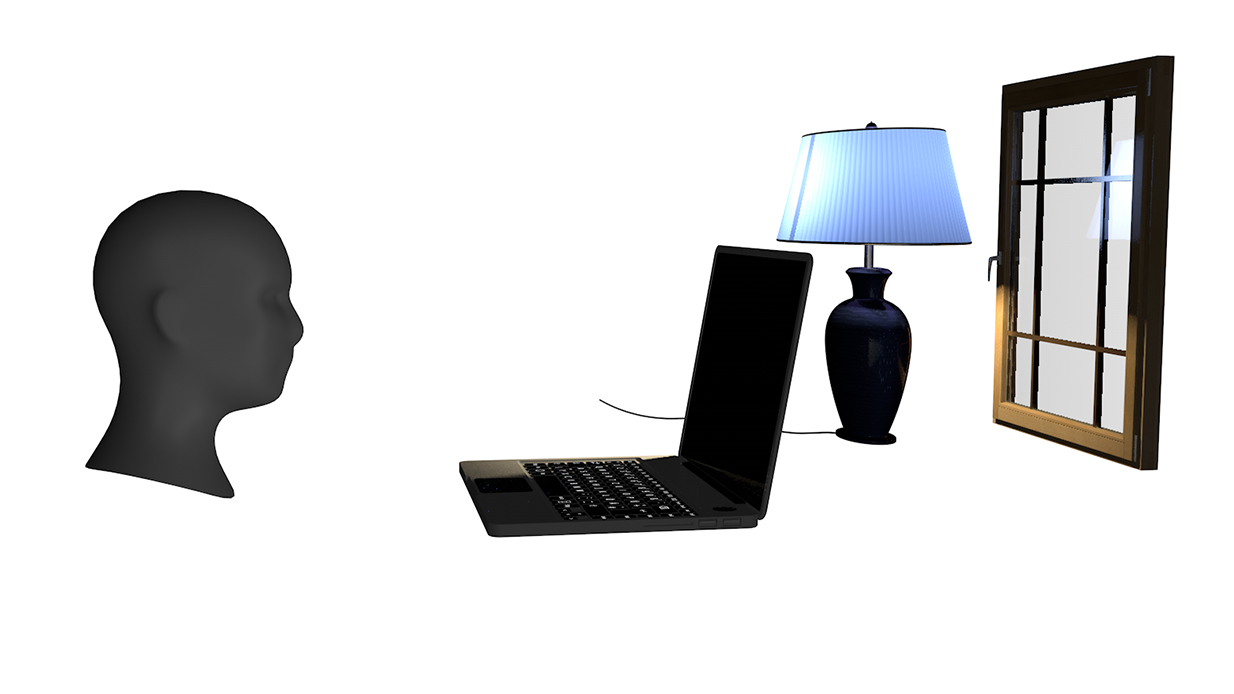 Union Video Tip #4: Sound
This one's obvious. You'll want to make sure you're in a quiet place. This is easier now for some of us than others, since many people are working at home with kids or barking dogs. Using AirPods or a headphone microphone combo will give you great results. Depending on your conference platform, you may be able to mute your mic when you're not using it. This is great for those situations where you may not be able to control the noise around you. There are EXTENSIVE solutions online for microphones and headphones. But again, we're keeping it simple here.
Of course, there are many more variables. Check your background for embarrassing items (laundry, beer cans, Steelers poster, etc.) And remember this, 99 percent of the time, the other members of the conference won't be able to tell if you've showered or not. Also, gym shorts are totally acceptable if no one sees them.
---
LaborTools powered by BMA Media Group is used to help strengthen our union client's organizations. From working with unions from the local level to the international, with training funds and labor management partnerships, as well as other labor organizations, BMA has experience with organizations of all sizes. We are here to create and implement unique and customized marketing campaigns for our clients.
At BMA, we offer services in the following categories: union event services from writing the history of your union to executing the logistics of an event, scripting and shooting for videos, design and create websites, customizing full marketing campaigns, creation and placement of advertising, produce and engage on social media channels, development of print materials, industry education, public relations and crisis management, sourcing and purchasing of merchandise, as well as entire strategies for branding and marketing of union organizations.
BMA Media Group is a Union Building Trades Contractor, signatory with International Brotherhood of Electrical Workers Union Local 673 and International Union of Painters and Allied Trades DC 6 / Sign Display and Allied Trades Local 639. BMA Media Group is also signatory with AFTRA and an affiliate contractor of the Cleveland Chapter of NECA.