How one Union used a geographically targeted digital campaign to recruit new members.
Recruiting new members is a difficult task on all levels - from an International down to the Local level.
The current and the next generation of union construction members that you need live on the internet. Your future members use the internet for pleasure and to search for new careers.
When the United Association Union of Plumbers, Fitters, Welders, and Service Techs decided to increase membership in two geographic areas within their HVAC program, they reached out to LaborTools powered by BMA Media Group to help them create, run and administer a digital recruitment campaign.
Once BMA sat down with UA officials to understand their needs and outcome, our team created the following components:
Microwebsite, a smaller website that is primarily used as a hub to give information to potential members, while accumulating and storing their basic information for further use
Styleguide and design for the recruitment campaign
Website content
Images/videos
Online forms that will give potential members a way to be contacted
Set up keywords that will correlate with what potential members are searching on the internet so the site shows up on Google and other search engines
Ensure the microwebsite looks good and functions on a mobile device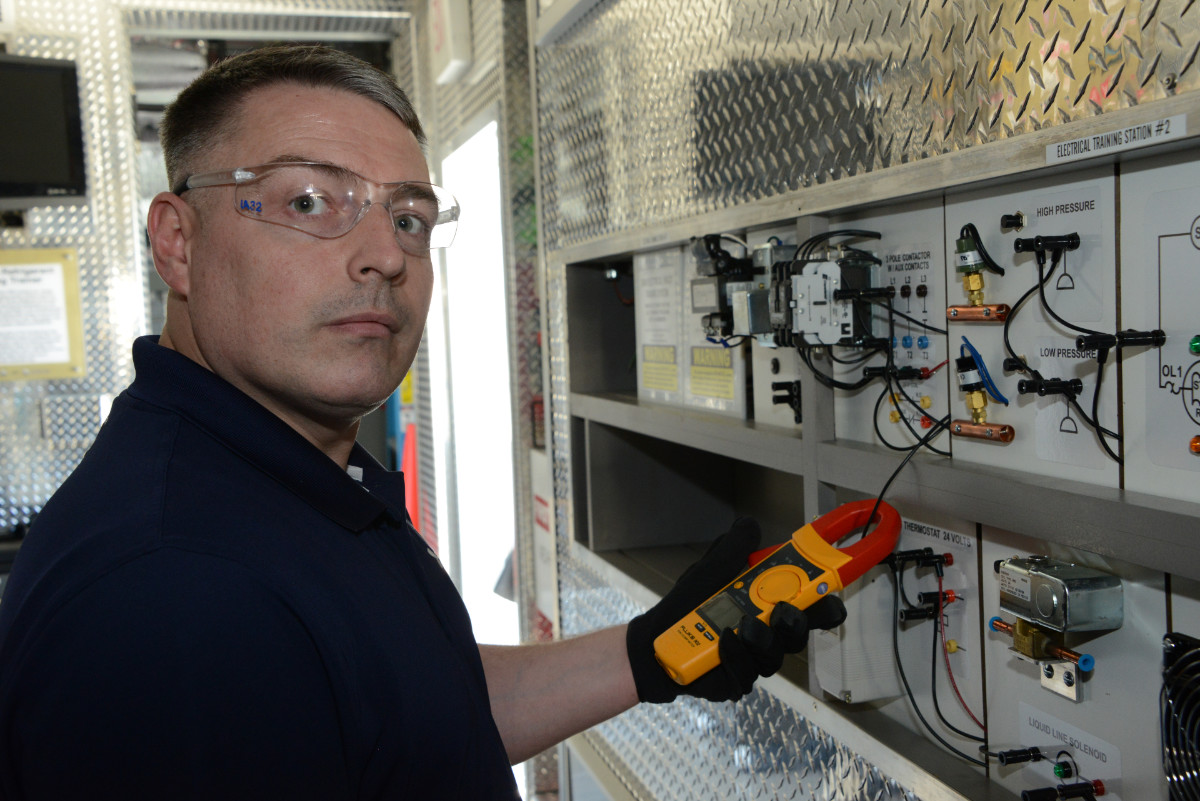 BMA's experienced website design team created the microwebsite to work hand-in-hand with a digital advertising campaign, used to drive interaction from a targeted audience to the website.
The digital advertising campaign used a variety of online tools to find applicable candidates when searching the internet or watching Youtube.
We know, this sounds like a lot, but BMA designs websites to take the first steps in this recruitment process by providing automated responses.
The HVAC website and digital advertising campaign were both launched in 2018 and the campaign ran for roughly four months, providing the UA with the names and contact information of individuals whom union organizers could contact and close the deal.
Do you want to learn more about how a new website or digital recruitment campaign can open new doors for your organization? Reach out to us today so we can give you more information.
---
LaborTools powered by BMA Media Group is used to help strengthen our union client's organizations. From working with unions from the local level to the international, with training funds and labor management partnerships, as well as other labor organizations, BMA has experience with organizations of all sizes. We are here to create and implement unique and customized marketing campaigns for our clients.
At BMA, we offer services in the following categories: union event services (from writing the history of your union to executing the logistics of an event,) video production, website design, union marketing campaigns, print and broadcast advertising, social media management, development of print materials, building trades industry education, labor public relations and crisis management, union merchandise, as well as strategic branding and marketing of union organizations.
BMA Media Group is a Union Building Trades Contractor, signatory with International Brotherhood of Electrical Workers Union Local 673 and International Union of Painters and Allied Trades DC 6 / Sign Display and Allied Trades Local 639. BMA Media Group is also signatory with AFTRA and an affiliate contractor of the Cleveland Chapter of NECA.