Many people view a website as a static brochure of information or as merely a place for people to find your organization's address and phone number.
In reality, a website can serve as a vital member communication tool for a union, especially if its membership is spread out across a state or over state lines.
This is what the Bricklayers OH-KY Administrative District Council was looking for when they asked LaborTools powered by BMA Media Group to design for them a website that would allow their 6,000 members to stay up-to-date on the latest news, events, and training information from not only their own local union, but the 19 the ADC represents across its two-state jurisdiction.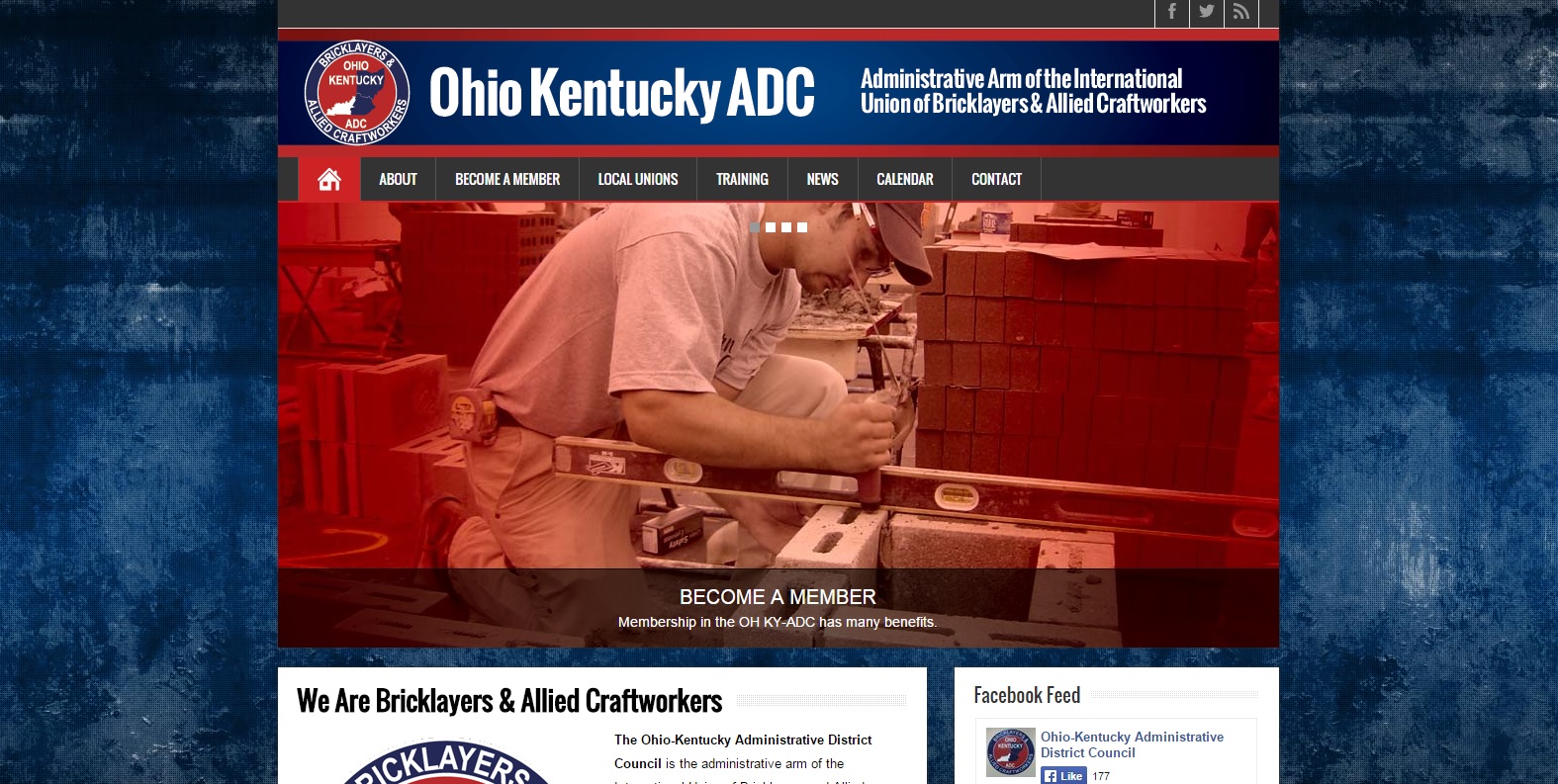 To achieve exactly what the OH-KY ADC wanted, LaborTools went on to design a website with a fresh look and feel that was also easy to navigate and update on a regular basis, whether it be through the news blog, the calendar, or the pages set up for each individual local to keep things like photos and election results organized.
We used the same basic approach as the IUPAT District Council 6 website we launched last year to great success. IUPAT DC-6 represents 21 local unions spread across every corner of Ohio, in addition to a Local in Kentucky.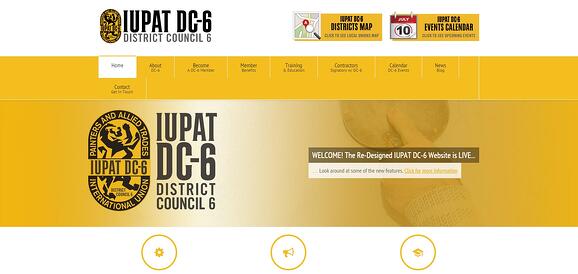 A full redesign of a website is only the first step, though. From the moment the site is launched, a union must be invested in taking the time necessary to make updates in a time-sensitive manner and engage its members on a regular basis, a task that the staff of the OH-KY ADC has proved more than willing and able to accomplish. We not only provided them a great looking, fully-functional site, but also the education and tools they will need to make this site an effective member communication tool for years to come.
Websites created by LaborTools have the effect of keeping users coming back again and again due to a proven creative process that is praised by both our clients and the customers they serve. Get started with your union's website creation or redesign here.