More than 1,000 union members gather together to celebrate their Local's centennial.
LaborTools recently traveled to the west coast to produce a completely turn-key event commemorating the 100th anniversary of the International Brotherhood of Electrical Workers (IBEW) Local 332 of San Jose, California.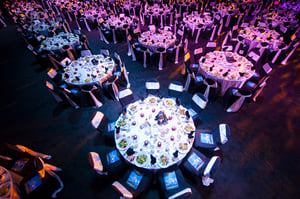 On Oct. 13, more than 1,000 Local 332 members, retirees and guests filled the San Jose Convention Center for the celebration of the local's rich history and century of impact on the city, which LaborTools researched and documented in a video production that played during the night's festivities. LaborTools also created a program book that was distributed to all attendees.
All aspects of the event, from invitations and advertising to catering, entertainment, décor and live production, were handled by LaborTools, allowing the client to enjoy the time with their guests and dignitaries without having to worry about the logistics of the evening.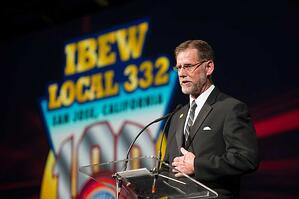 "You and your company are real pros at what you do," commented Local 332 President Alan Wieteska. "It shows that it is possible to be very professional and good at what you do and still have a good time. We've heard nothing but compliments on our big bash!"
LaborTools also produced the 50th Anniversary Celebration of IBEW Local 24 in Baltimore, MD and the 100th Anniversary of IBEW Local 146 in Decatur, IL earlier this year.
All three events were a great success and a once-in-a-lifetime experience for all attendees!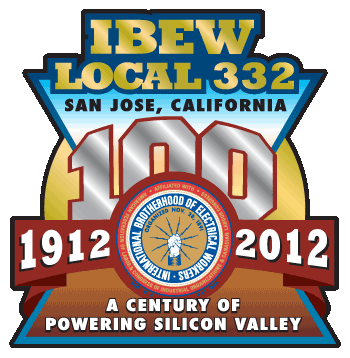 If your Local has an event coming up, we have years of experience in order to make your landmark event a success. Click here to receive more information.