Recently, BMA Media Group completed an apprenticeship recruitment project for the International Training Institute for the Sheet Metal and Air Conditioning Industry. This project was designed to recruit highly-qualified apprentices into a career as a Union Sheet Metal worker. This campaign mainly targeted the high school and college age demographic.
Theme Development
After arranging discovery meetings with industry leaders, apprentices, contractors, journeyman, facility managers, lead technicians, training directors, and general contractors, we brought our findings back and began to work on generating a strong theme that would intrigue our target audience of high-school, college, and post-college age adults to consider becoming apprentices with ITI.
After several iterations of theme ideation and drafting we decided on our theme: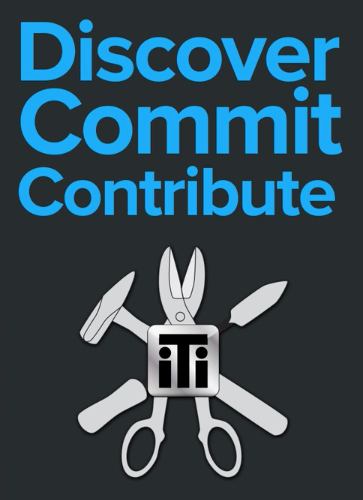 Discover | Commit | Contribute
After picking this theme we picked our shoot locations and began gathering a series of site- and industry-related facts that would help us create a dynamic set of videos. After this period of research we began to story board. This gave us a good idea of what the scripts would like while allowing us to maintain a certain level of flexibility to schedule video shoots in the various locations we had picked.
Script Production
After the concept was agreed upon and approved both in-house and by the client, we continued to storyboard. This set the groundwork for our script. Several drafts of the script were written before we had a script we felt achieved what we wanted it to.
In addition to writing the script, we also scheduled and performed dozens of interviews in various locations with various people involved in the Sheet Metal industry. As well as providing further insight into the Sheet Metal industry, these interviews also provided a very good source of video footage we could utilize for several other companion videos we would create for the project.
Conclusion
After months of shooting, editing, and audio work, the complete set of videos was completed and delivered to the client to help them recruit the best apprentices possible. LaborTools is proud to help the International Training Institute for the Sheet Metal and Air Conditioning Industry secure its future.
If your organization is looking to create a video, contact LaborTools to find out more about how our award-winning video production team can help bring your ideas to life.